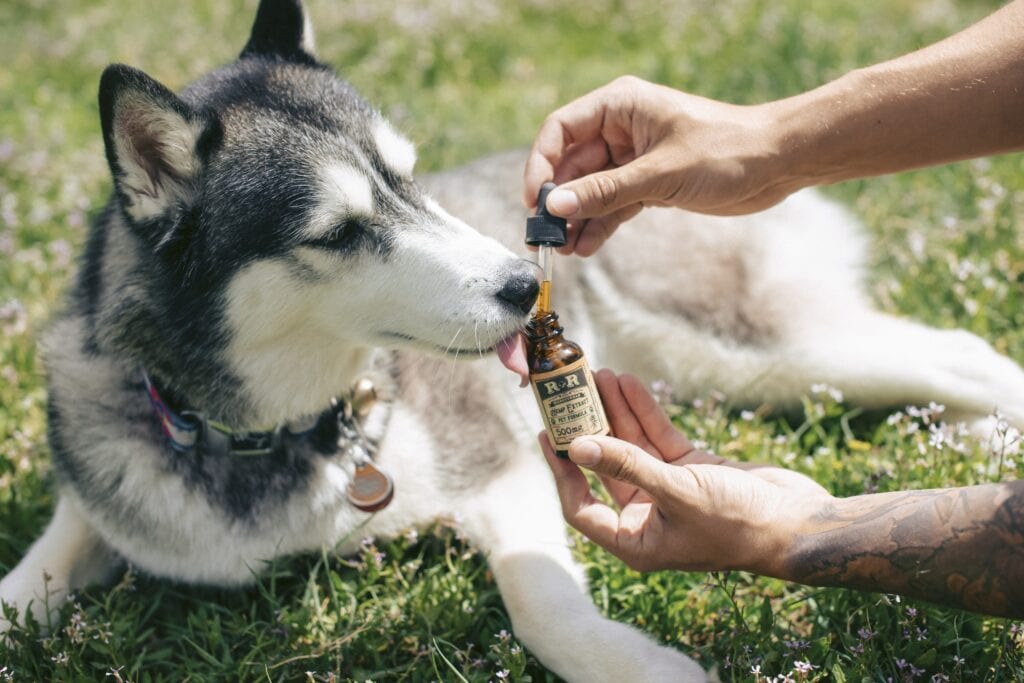 CBD For Your Furry Friends
The Endocannabinoid system has been found to be present in all vertebrates. CBD reacts in a similar way in our pets as it does in humans.
CBD can help to relieve your pet's anxiety due to stressful situations, separation anxiety and can help to address pain issues due to injury. Furthermore, CBD has been said to make older pets stay more active and youthful.
As with any new health routine for your pets please consult with your vet prior to use.